Access to expertise
Improve. Perform. Achieve.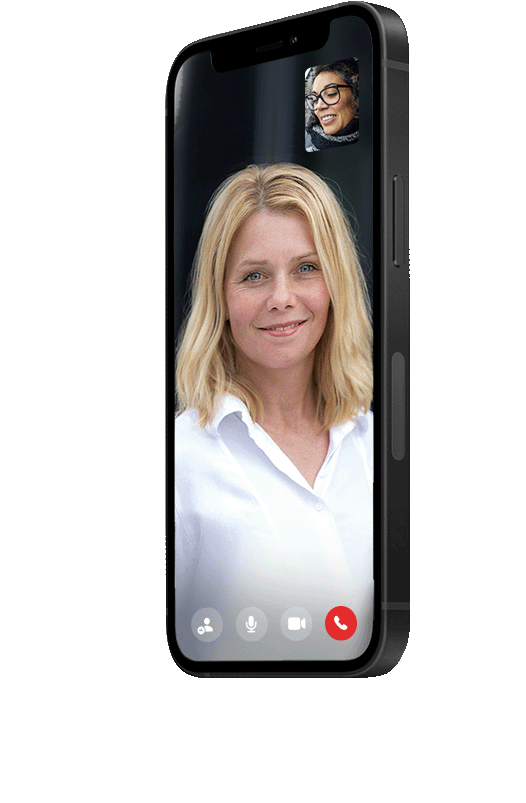 Personalised business and leadership advice by video
All Wisory advisors are carefully selected for their distinguished careers within business, leadership and expert advice. We offer direct access to their expertise and experience in a number of areas, including corporate management, human resources, marketing, digital technology, legal advice and crisis management. We are rethinking coaching and mentoring.
Browse our list to find the advisors that best fit the challenges and opportunities you face in your role and business – or let us help you find the perfect match.
Rethinking leadership advice
Leaders often feel lonely on the job. They believe they would perform better if they had better access to expertise and advice from a speaking partner they can trust. It's time to rethink coaching and mentoring.
We make it easier for you to get business- and leadership advice by matching your specific needs to relevant top advisors – and connecting you online. Whenever you need it.
Get the expert
It's time to challenge old-school coaching and mentoring, leadership courses and large high-priced consulting projects. We offer a more efficient and smooth way to manage your development and performance.
Personalised digital one-on-ones
One-on-one video sessions focusing on your specific needs will help you improve, perform and achieve more than traditional consulting, classroom lectures and generic content.
No issue is too small for great advice
Even if you only need quick advice, a second opinion or a new perspective from an external speaking partner you can trust – we are there for you. You'll never have to manage on your own again.
Advisor matching
Stop losing time looking for advice on your own. And spend less time in the wrong meetings with the wrong people. Let us help you find the right advisor – and connect you directly, online.
How does it work?
Three simple steps.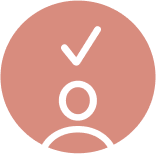 1
Select an advisor or request advisor matching
2
Pick a time and date for your one-on-one video session
About us
THINK AGAIN we have to THINK AGAIN, because what has taken us HERE will not take us THERE.
Not too long ago, it was unimaginable to meet a doctor, psychologist or vet via a video call. However, today it has become a normal part of life. In the same way, we believe people should have access to expertise and be able to get advice and learn digitally.
We want to provide you a platform for advice that is more individual, that will also suit your challenges and needs. This is why we have launched Wisory for you to get 'wise advice', trial a thought, or just feel a supporting hand on your shoulder for a little while.